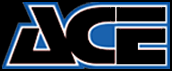 A FULL SERVICE METAL STAMPING AND FABRICATION COMPANY
METAL FABRICATION
INDUSTRIES SERVED
METAL FABRICATION INDUSTRIES SERVED
For over five decades, ACE has been providing metal fabrication services for a wide variety of electrical, industrial, oil & gas and medical customers worldwide. Our clients' market needs change in a minute and they require a supplier who can change with them. A supplier who can tackle quick changes with ease, in addition to adjusting tooling, equipment and manufacturing lines to conform with the clients requirements.
A reliable managed distribution source is key for our clients success. Waiting on parts can trickle down the entire manufacturing chain and have devastating results. Both facilities have on-site distribution and are capable of housing large vendor inventory. In addition, we stock thousands of products and parts for immediate delivery.
Whatever your industries sheet metal fabrication needs are, ACE is your answer for success.
"ACE - NO MATTER WHAT THE INDUSTRY WE OFFER A 'PLATFORM' FOR SUCCESS."
---
We offer a broad range of metal fabrication capabilities to meet practically any job that comes through our door, below is just a sampling!
BANKING
ELECTRONICS
OIL
MEDICAL
INDUSTRIAL
WATER FILTRATION
AUTOMOTIVE
INDUSTRIAL - CONSTRUCTION
AGRICULTURE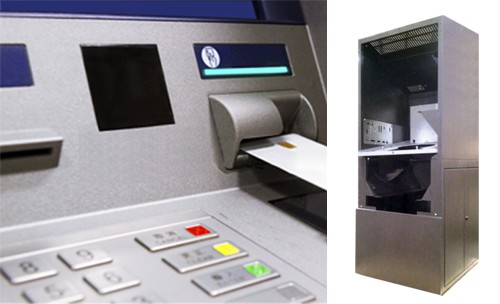 BANKING – COIN SORTING MACHINE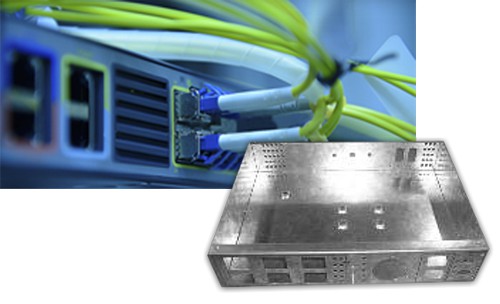 ELECTRONICS - CHASSIS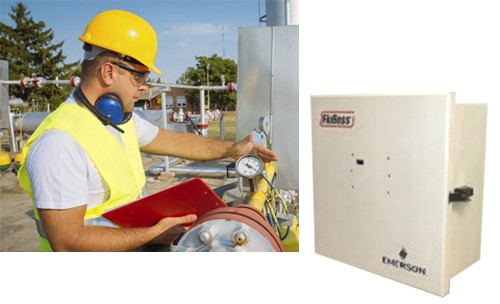 OIL – NEMA ENCLOSURE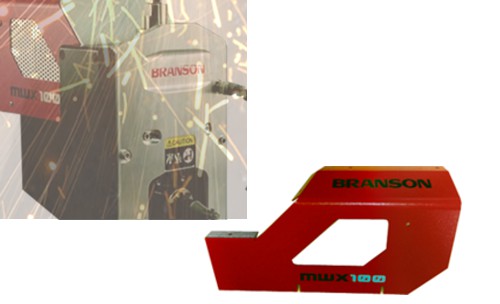 INDUSTRIAL – CUSTOM COVER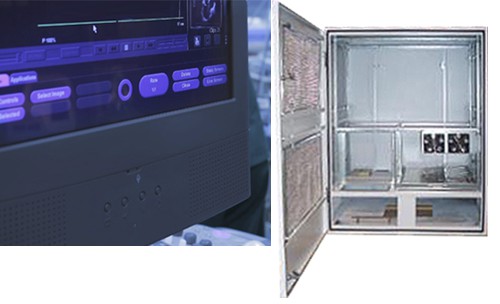 MEDICAL – CUSTOM MEDICAL ENCLOSURE